Online dating has become increasingly popular over the years, but it's important to remember that it can also be risky. While there are plenty of success stories, there are also horror stories of people being scammed or even physically harmed. Here are some tips to help you stay safe while dating online: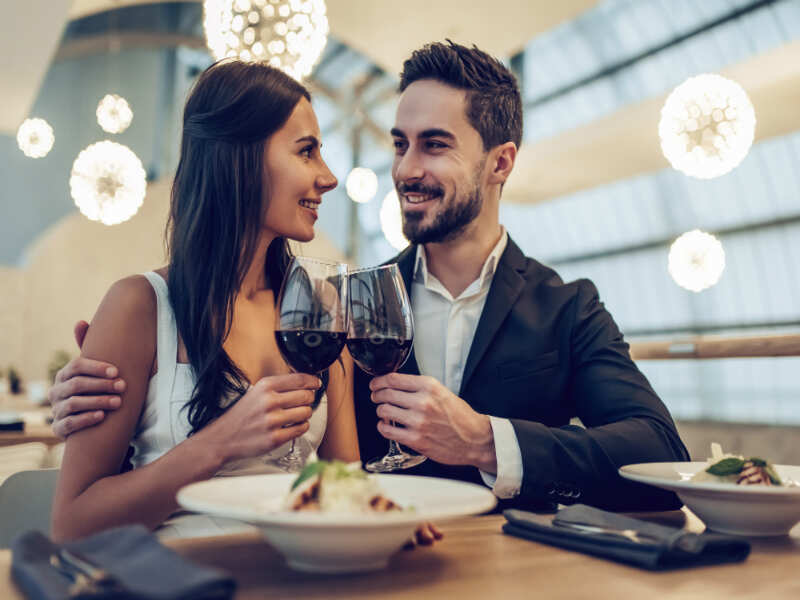 1. Do Your Research
Before meeting up with someone you've met online, it's important to do your research. Google their name and see what comes up. Check their social media profiles to make sure they seem legitimate. If they have a LinkedIn profile, check to see if their job and education history matches up with what they've told you.
2. Keep Your Personal Information Private
Don't give out personal information such as your full name, address, or phone number until you've built up trust with the person you're talking to. Be cautious of anyone who asks for this information early on in your conversations.
3. Use a Different Email Address
Consider using a separate email address for online dating purposes. This way, if someone turns out to be a scammer or stalker, they won't have access to your primary email address.
4. Meet in a Public Place
When you're ready to meet up with someone you've been talking to online, make sure it's in a public place. This could be a coffee shop, restaurant, or park. Avoid meeting up at their home or inviting them to yours until you've built up trust and feel comfortable doing so.
5. Tell a Friend or Family Member
Before meeting up with someone you've met online, tell a friend or family member where you're going and who you're meeting. You can even share your location with them using your phone so they can keep track of you. If something doesn't feel right, don't hesitate to leave and call for help if necessary.
6. Trust Your Gut
If something feels off about the person you're talking to or the situation you're in, trust your gut. Don't be afraid to end the conversation or leave the date early if you feel uncomfortable or unsafe.
Online dating can be a great way to meet new people, but it's important to stay safe while doing so. By following these tips and using common sense, you can help protect yourself from potential danger and enjoy your online dating experience.